Latest News Articles
The Legends course at Moonah Links is one of the best on the Mornington Peninsula. Every hole is amazing, but here are three of the very best.
Tweet
20th May 2021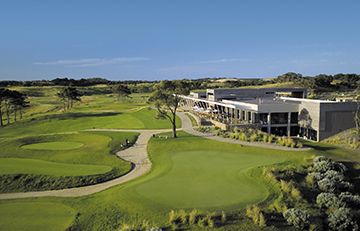 Moonah Links Team has delivered ANZAC Biscuits to Rosebud Police Station, Rosebud CFA, and Rosebud Hospital on ANZAC Day 2021 as modest gifts expressing our gratitude to the first responders… Read More
Tweet
27th April 2021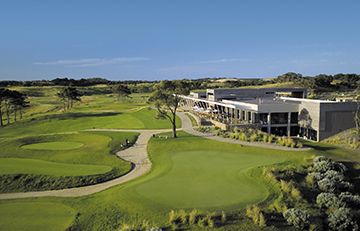 Room layout contributes to the success of holding a conference or event. Experienced function venues will get the rooms well established as per the requirements of the guests. Here are… Read More
Tweet
4th March 2021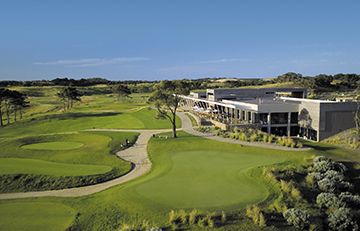 Victorian PGA Championship In a history dating back to 1924 the Victorian PGA Championship has seen a number of great names come through and etch their names on the Jack… Read More
Tweet
4th February 2021
Have you scheduled your tee time at the Moonah Links golf course yet? Check out our golf tips on how to get the perfect game so you can impress everyone.
Tweet
1st January 2021